Walkways, Patios And Driveways
Repurposing uninspiring, lifeless areas and walkways into elegant landscaped and interlocked areas will add the finishing touch to your property. Our experience in interlocking products provides us with extensive quality selection know-how.
Interlocking stones are a timeless solution for various projects including walkways, pool decks, driveways, stairways, outdoor patios and more. Interlocking stones can withstand ongoing frequent use and the vast array of Canadian weather conditions.
Building quality; one brick at a time.
Are you searching for a reputable interlocking service provider capable of creating beautiful interlock patios? If you are, you are in the right place.
At Wiggans Landscaping, one of our speciality services is interlock patio installations. We are also equipped to service your interlocking requirements.
We have been serving Canada's interlocking needs for some time now. We have the experience, knowledge, and tools to turn any interlocking task into an unquestionable success. We guarantee that you will love the way your patio transforms your property.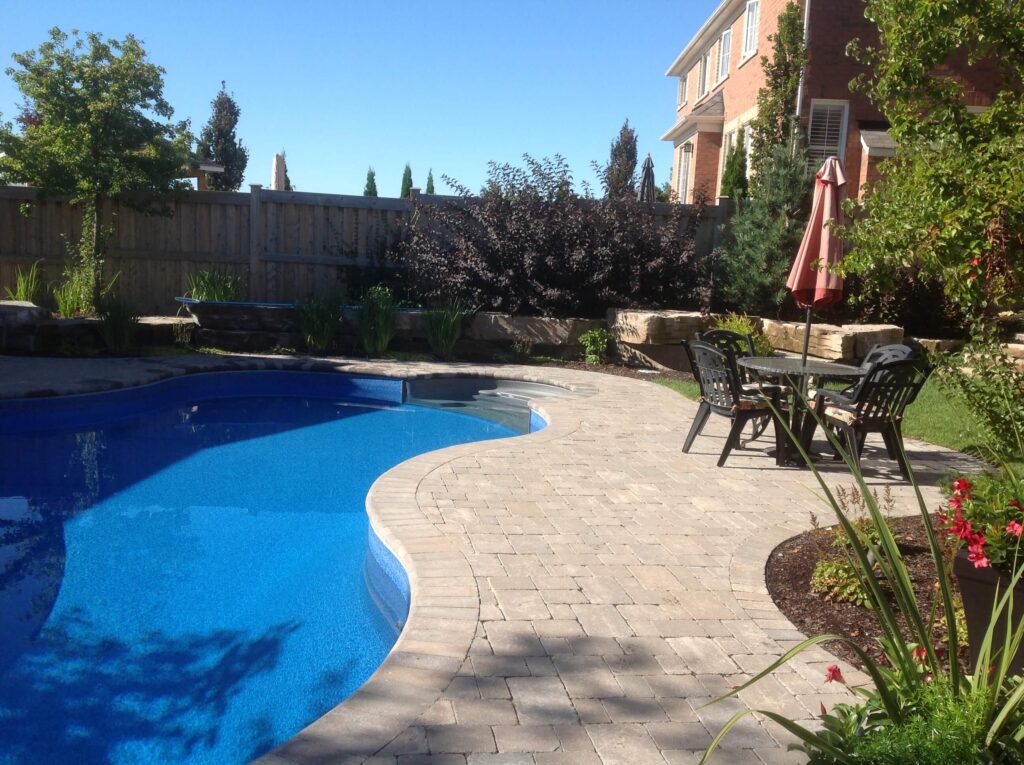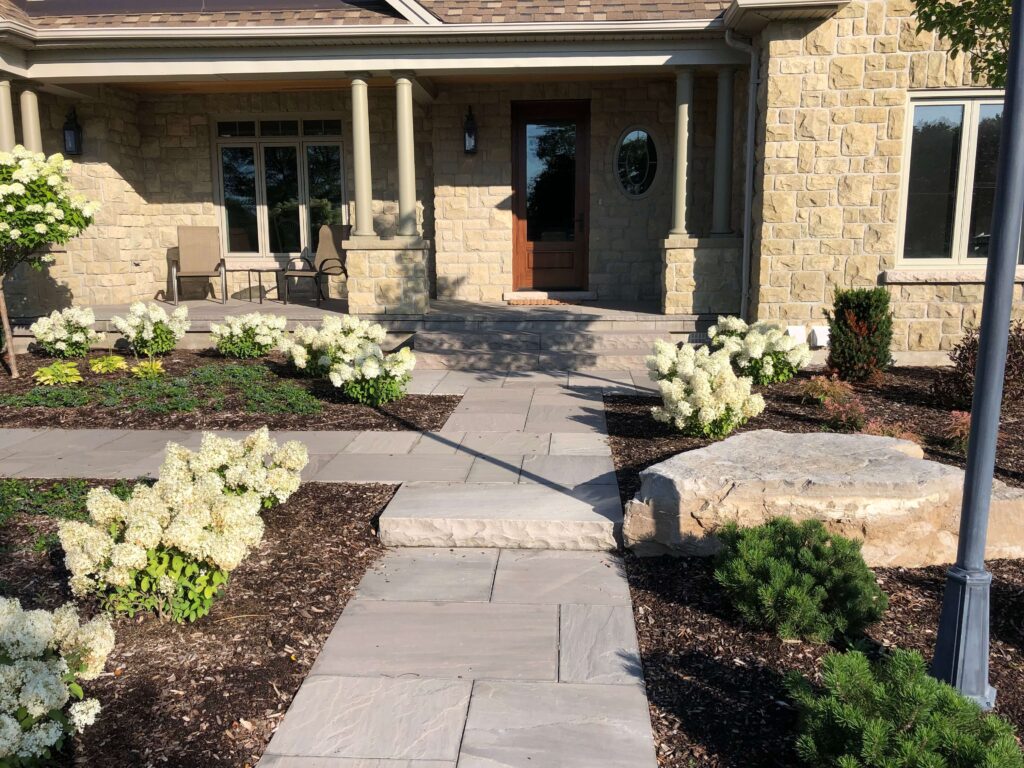 At Wiggans Landscaping, we offer varying attractive interlocking walkway options for any landscape. A professionally installed interlock walkway introduces an elegant touch to any back yard or lawn. You will have a hard time finding someone more skillful at interlocking than we are.
We offer many custom interlocking materials and designs to choose from. Let our designers show you the beautiful interlocking systems we make possible at Wiggans Landscaping.
When considering landscaping a property, the driveway is often left as an afterthought. However, here at Wiggans Landscaping, we understand that a beautiful, professionally installed interlocking driveway can be an essential visual accent to a home or commercial space. Not only that, but it needs to be functional in its design which we can assure you, it will be.
We specialise in providing elegant interlocking driveways for our clients and are continually striving to exceed our clients' expectations.
Do you have any questions regarding our interlocking driveways or other interlocking services? Get in touch with us and speak with a member of our landscaping team.