How To Know if You Need A Landscape Redesign
If you answered "yes" to four or more of the above questions, let Wiggans Landscaping redesign your landscapes!
Landscape Redesign Does Not Need To Be Overwhelming
Even if you are starting from the ground up, a stress-free landscape redesign is possible. Our redesign process is adjustable and fool proof. To smooth the process even further, use this step-by-step model to prepare for your landscape redesign:
Step 1
Assess your budget.
Step 2
Classify landscape styles that appeal to you and your household.
Step 3
Decide how you would ideally like to utilize the areas on your lot.
Step 4
Select which existing pieces you would like to stay, and which need to go.
Step 5
Ask: What problem zones exist? For instance, poor drainage or slopes.
Step 6
Make a list of non-negotiable features that you MUST have.
Step 7
Compile a list of dream features that are preferred but optional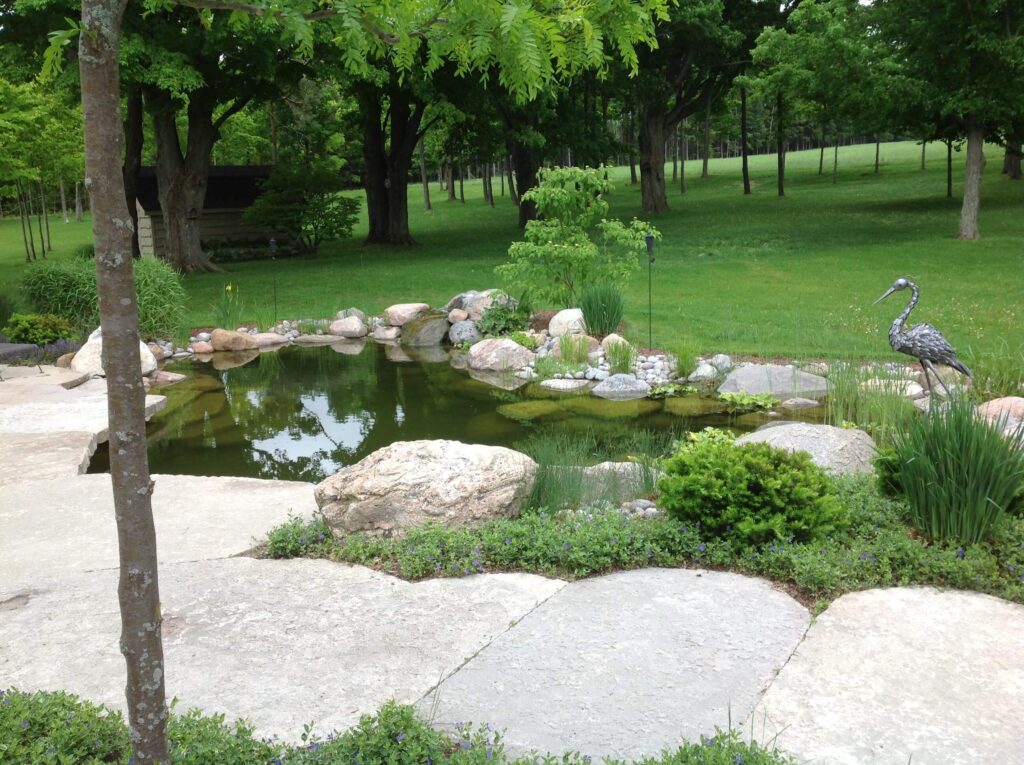 We offer various services relating to landscape redesign, landscape design, hardscape building/design, waterscapes (like ponds and water features) and more. We can do anything you need for your Ontario landscape and waterscapes. There is no project that is too big or too small. Wiggans Landscaping is the right choice for your landscape redesign. Allow us to increase the value of your most important investment, your home.
Your specific needs, personality, lifestyle and objectives of your property are all carefully considered so that your perfect landscape reflects these. One that will provide value, function and beauty to your residential or commercial property. Wiggans Landscaping offers a complete range of landscaping services. Get in touch today to book your consultation.