As part of our softscaping services, allow our creative team of Horticulturalists create a texture and colour palette perfect for your custom pots or planters. They can even add seasonal favourites that you can proudly display at your home's entrance, on patios and balconies or around a swimming pool.
When it comes to lawns, our team can do it all—installation, natural or synthetic. For centuries, grounds have been the crowning achievement for any landscape. Lately, they have become multi-functional zones for those that expect more from their outdoor areas.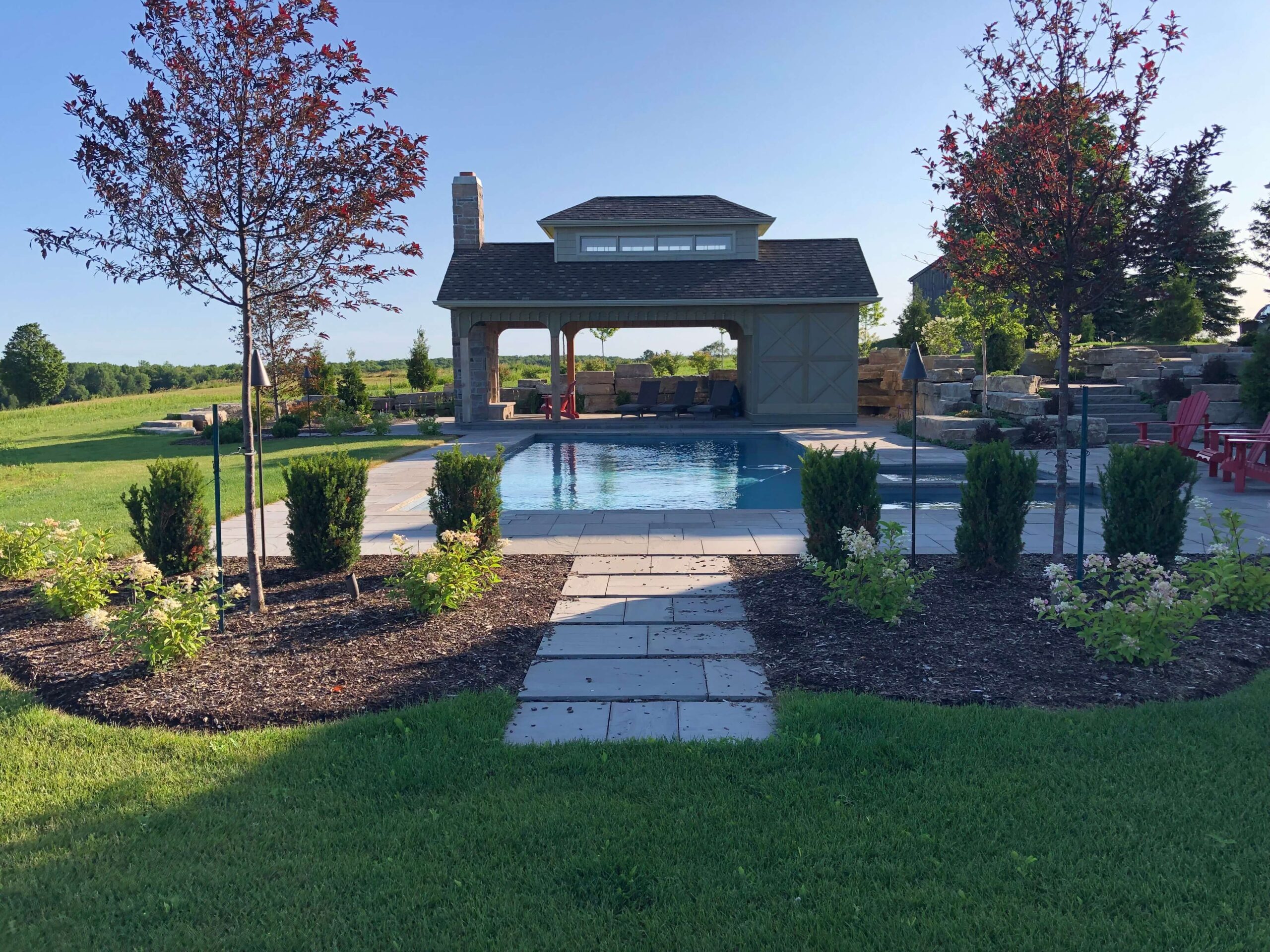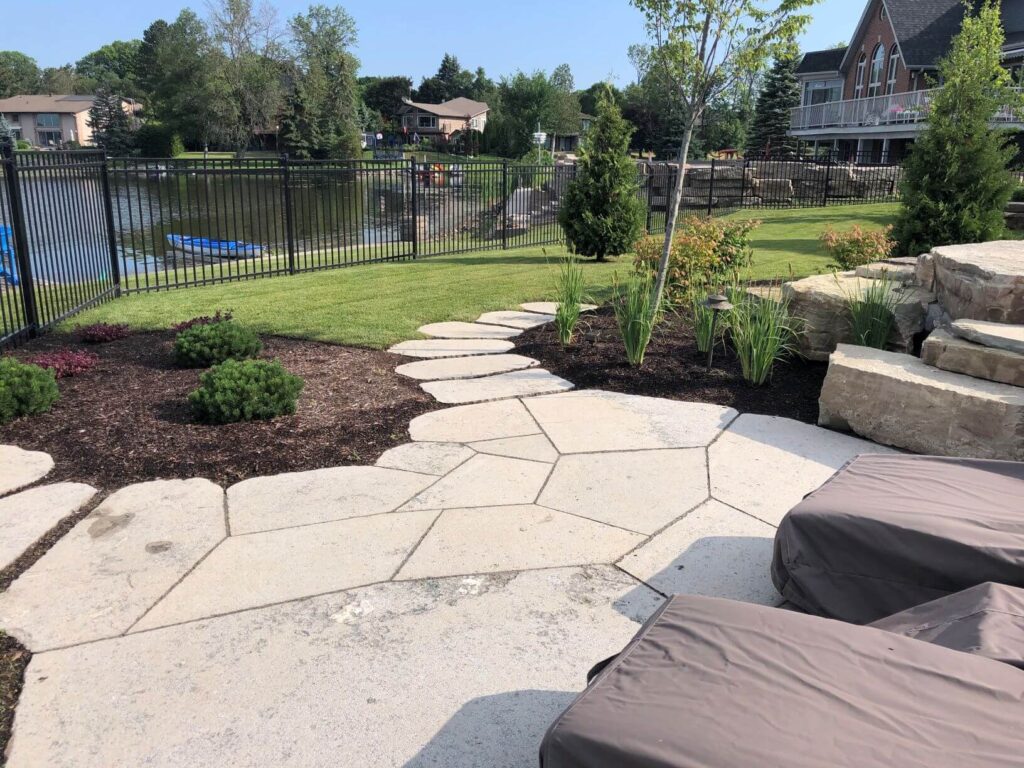 With Wiggans Landscaping, we pride ourselves on installing the appropriate lawn with the correct sub-base to acclimatise to varying weather conditions and degrees of exposure to both shade and sun.
Do not give up on that exhausted lawn just yet. With the correct remedying efforts and a maintenance plan, your yard can come back to life by eradicating invasive weeds and pests.
Hedges and trees benefit the bio-psycho-social health for us, our surrounding areas and the environment on the whole. Wiggans Landscaping will install your hedges and trees by providing the following services when necessary:
Hedges and trees do not only play a vital role in our health and well-being, they also increase eco stability. From enhancing the exterior of a business, prettying up a town to attract tourists, or boosting the value of residential lots, plant life plays a vital role in our environment.
Wiggans Landscaping can handle the complete care of hedges and small trees from installation to pruning, mulching and more.